I began scrapbooking a year and a half ago and have become completely addicted. I keep all my original photos arranged in photo albums and use the duplicates for my scrapbook pages. I am creating the scrapbooks for the kids to be able to look at when they are older, and through the journaling get a better idea of what all we did when they were little.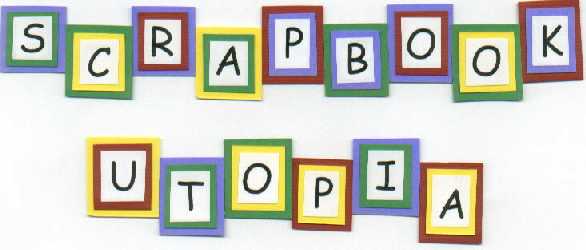 Unknown Gem Type: tlx.bravenet.counter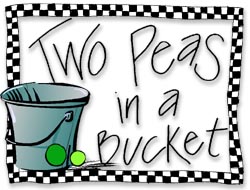 After I complete a layout I will scan it and put it on my website for others to view. Fellow scrapbookers can look at them and may be inspired to "scraplift" my page--as I'm sure I have scraplifted parts of it! :-) I am also hoping that by putting my layouts on this site I may get someone else interested in starting a scrapbook. Another reason for the website is for our family and friends to be able to see the layouts and read the stories of what the Grino Family has been up to!